A new day! We begin walking on April 10 about dawn. First breakfast was at the albergue, and we begin in high spirits, buoyed by the happy memory of the fantastic albergue parroquial de San Juan Bautista in Grañón.
Date: 10 April 2016
Place: Leaving Grañón (La Rioja, Spain)
Maps!
We started the... (more at
http://www.thomryng.com/camino/camino-photo-of-the-day-leaving-granon/
)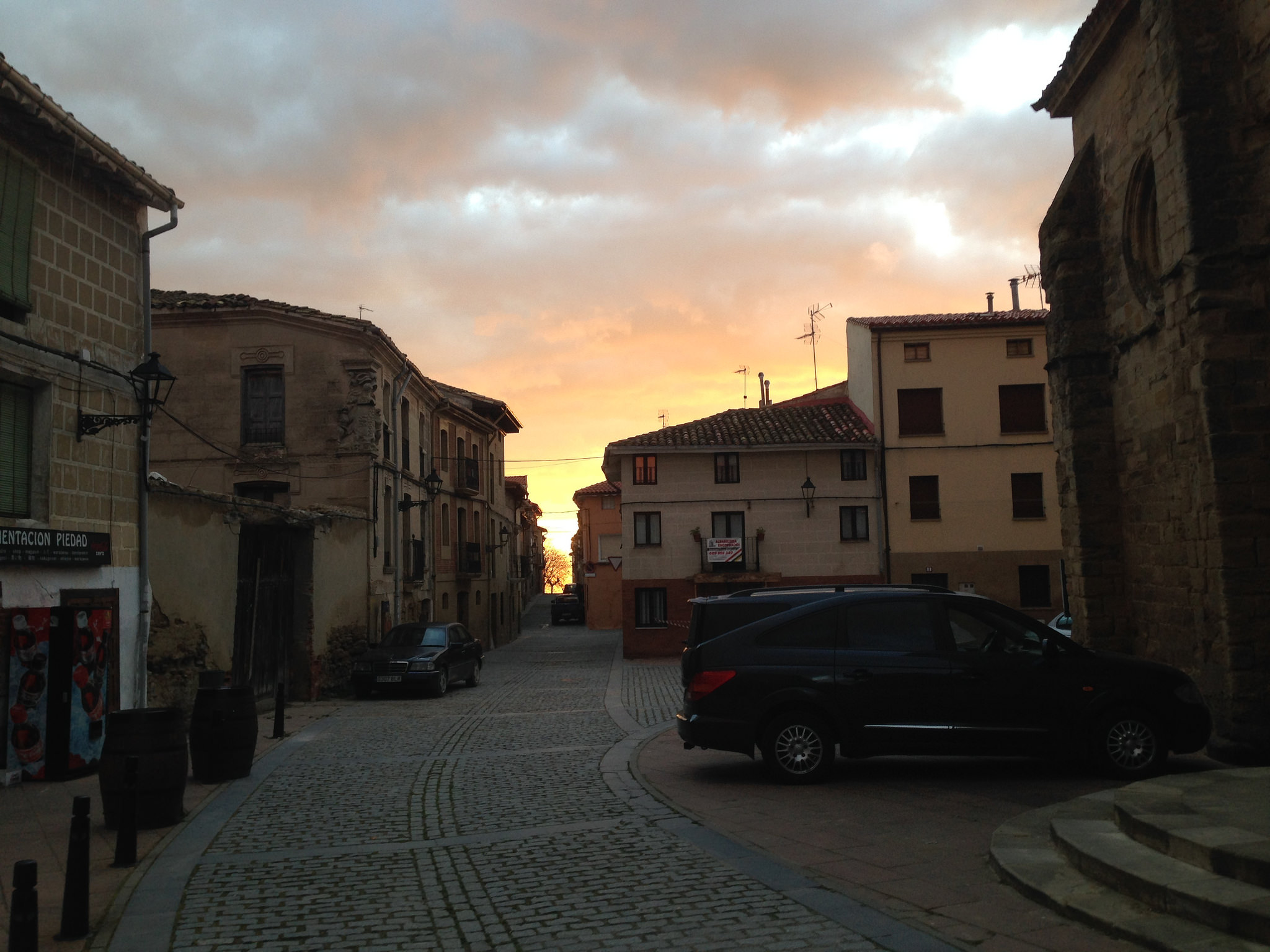 Originally posted at
Pilgrims on the Way
. If you wish to comment, please do so there.
http://www.thomryng.com/camino/camino-photo-of-the-day-leaving-granon/
File under: Map, Photo of the Day