We had our second breakfast in the village of Castildelgado in a place called "Restaurante El Chocolatero". Because why wouldn't you? It's apparently also a hostel, but it might be a wee bit too dangerous for me to stay there.
Date: 10 April 2016
Place: Castildelgado... (more at
http://www.thomryng.com/camino/camino-photo-of-the-day-el-chocolatero/
)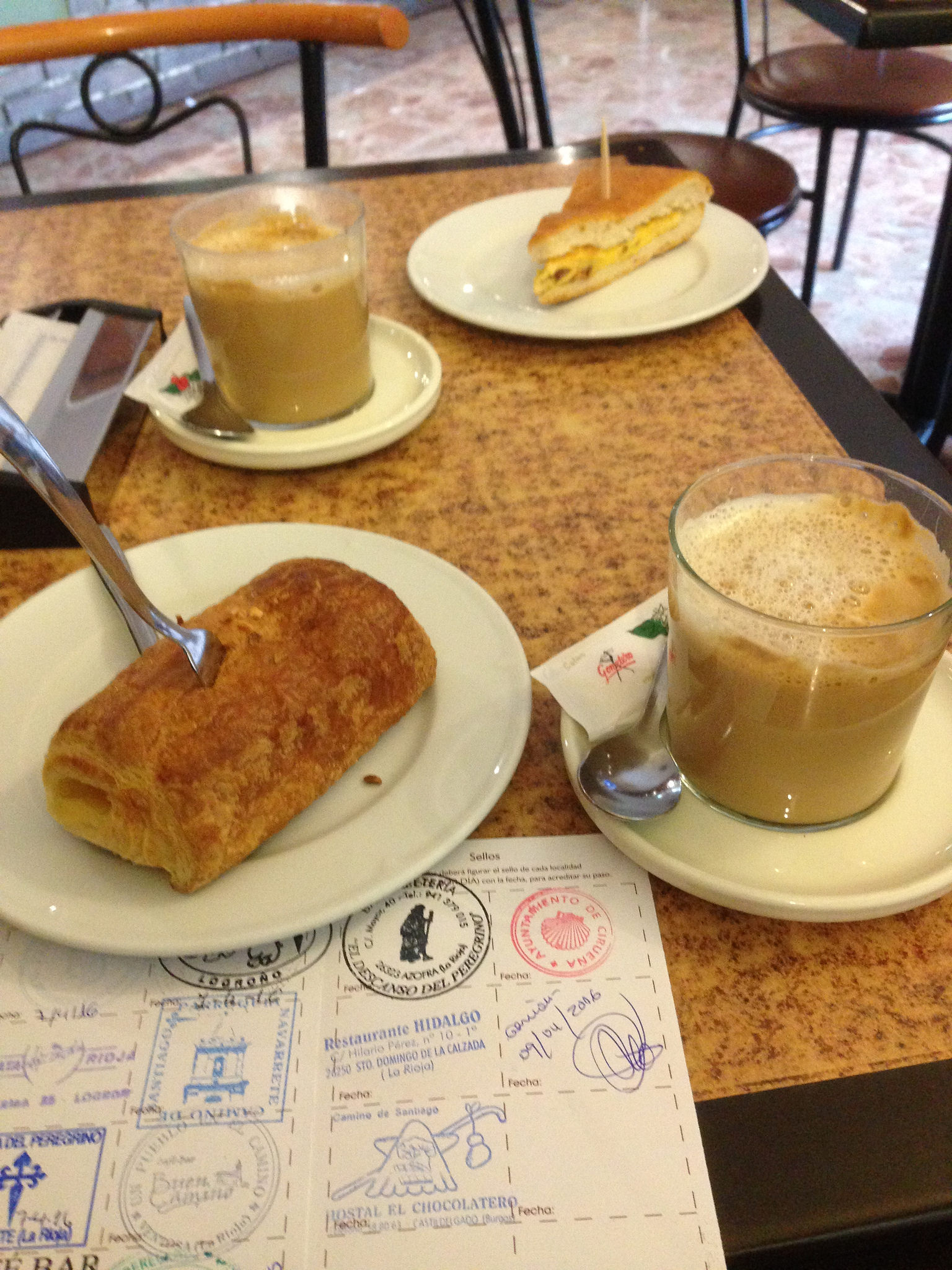 Originally posted at
Pilgrims on the Way
. If you wish to comment, please do so there.
http://www.thomryng.com/camino/camino-photo-of-the-day-el-chocolatero/
File under: Map, Photo of the Day