The village is tiny. Many of the villages of the Camino are compact, with the houses practically touching one another. Viloria de Rioja by contrast with its 37 inhabitants sprawls down several streets that sort of converge here.
Date: 10 April 2016
Place: Viloria de Rioja (Castilla y León,... (more at
http://www.thomryng.com/camino/camino-photo-of-the-day-viloria-de-rioja-village-square/
)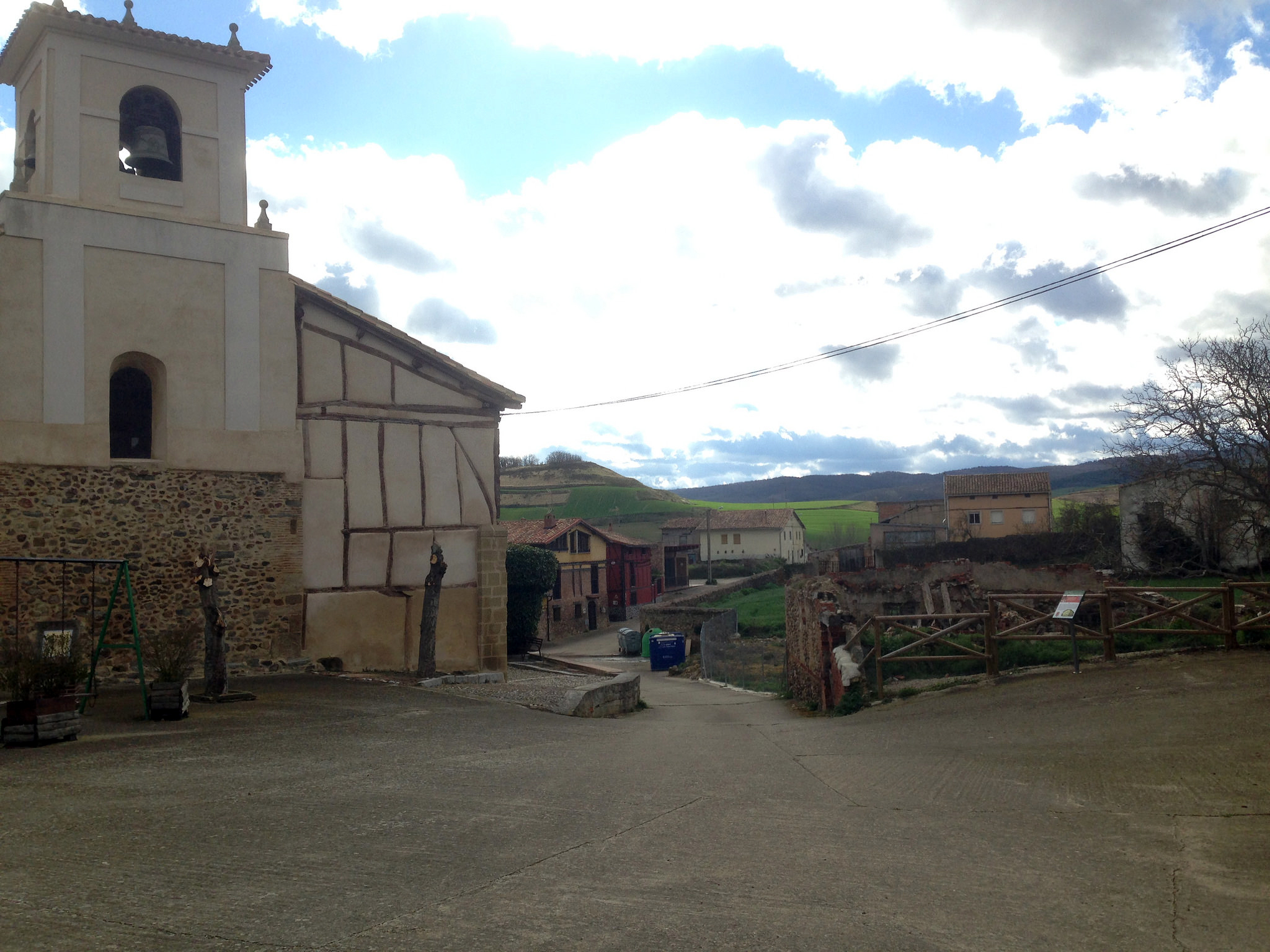 Originally posted at
Pilgrims on the Way
. If you wish to comment, please do so there.
http://www.thomryng.com/camino/camino-photo-of-the-day-viloria-de-rioja-village-square/
File under: Map, Photo of the Day