Here's a wider shot of Santa María de Belorado, where you can clearly see the stork nests. The afternoon had turned warm, as you might be able to tell from this photo. By this time, we were on the hunt for tapas and a place out of the sun.
Date: 10 April 2016
Place: Belorado (Castilla y... (more at
http://www.thomryng.com/camino/camino-photo-of-the-day-stork-nests/
)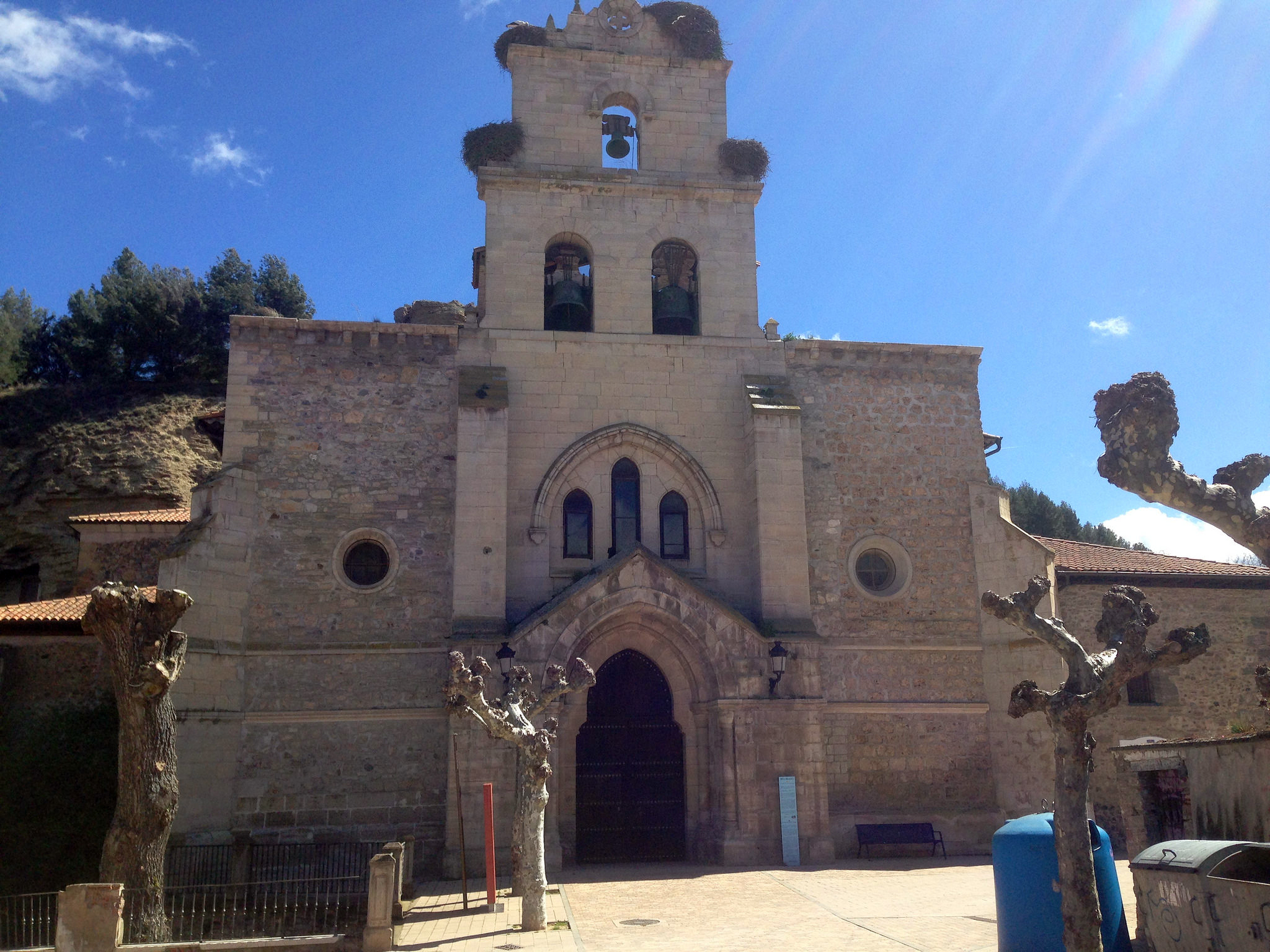 Originally posted at
Pilgrims on the Way
. If you wish to comment, please do so there.
http://www.thomryng.com/camino/camino-photo-of-the-day-stork-nests/
File under: Map, Photo of the Day