We meet a fellow pilgrim in Belorado. He's the strong, silent type, but he prefers colourful gear. Francine leans on him awhile in the shade. I secretly think he might be Tom Bombadil in disguise.
Date: 10 April 2016
Place: Belorado (Castilla y León, Spain)
Maps!
We started the day in... (more at
http://www.thomryng.com/camino/camino-photo-of-the-day-francines-friend/
)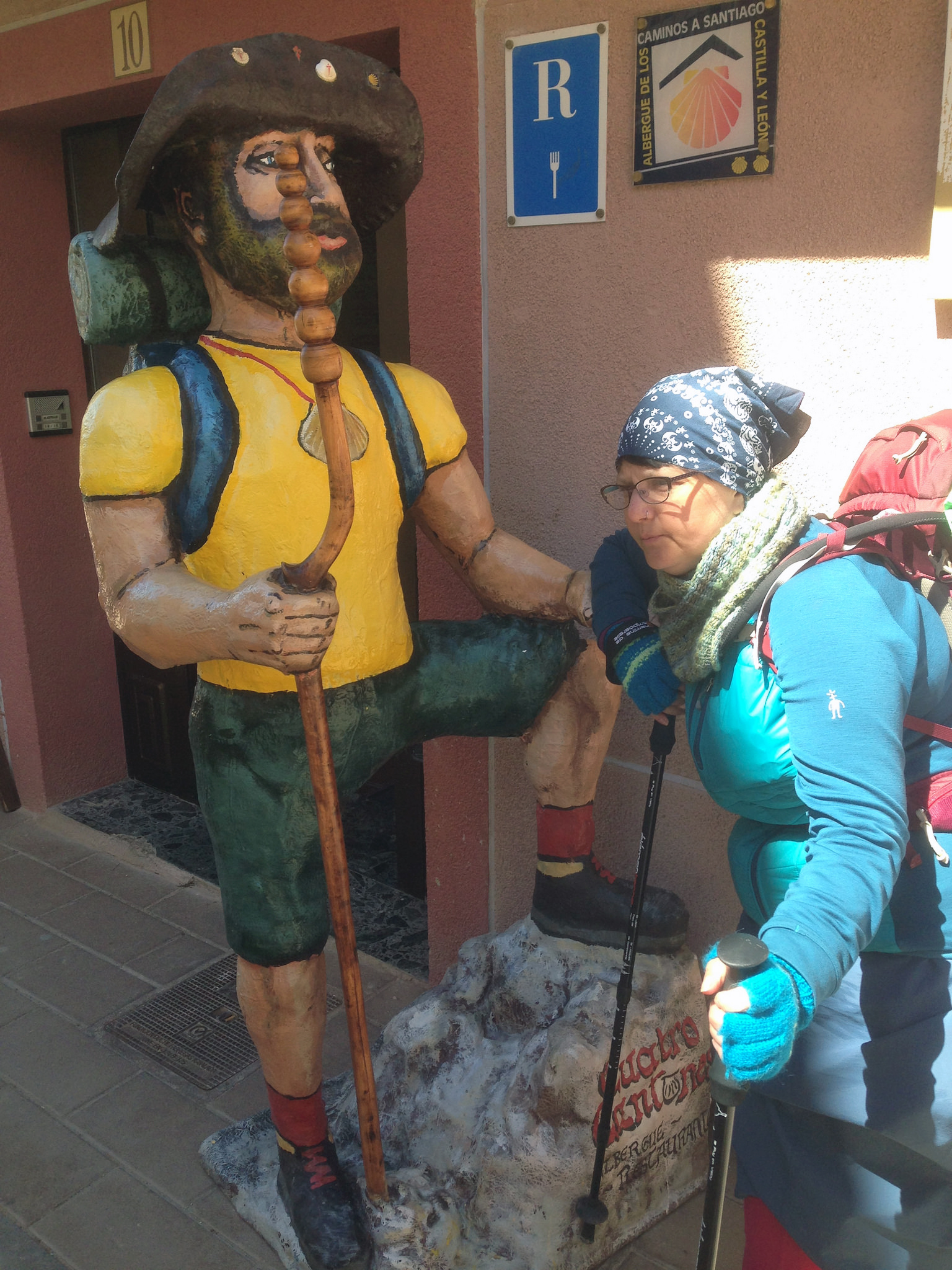 Originally posted at
Pilgrims on the Way
. If you wish to comment, please do so there.
http://www.thomryng.com/camino/camino-photo-of-the-day-francines-friend/
File under: Map, Photo of the Day