Saint Bede the Venerable translating the Gospel of John
Today in the calendar of the Ordinary Form of the Roman Rite is the feast of this blog's patron, Saint Bede the Venerable.
Today in the older calendars, today is the Ascension. More on that later, probably.
The amazing Saint Bede... (more at
http://www.thomryng.com/amateurmonk/the-venerable-bede-2017/
)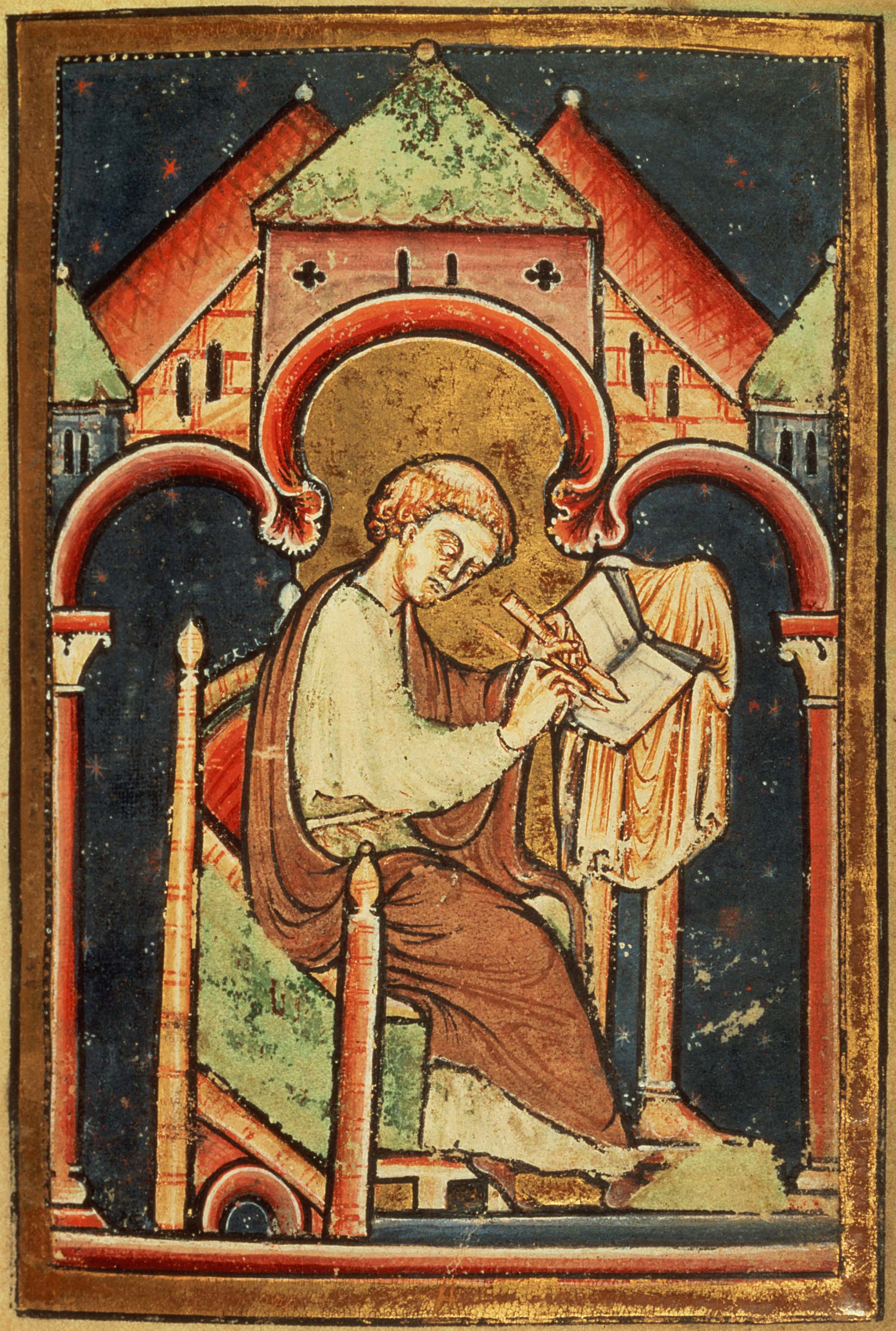 Originally posted at
Mundus Tranquillare Hic
. If you wish to comment, please do so there.
http://www.thomryng.com/amateurmonk/the-venerable-bede-2017/
File under: Annual, Blog Ephemera, Saints