Between Belorado and Tosantos, we walked under a blue sky over green fields. And all was right with the world. Well, except for the fact that we were over-tired and probably should have just called it a day in Belorado.
Date: 10 April 2016
Place: Between Belorado and Tosantos (Castilla y León,... (more at
http://www.thomryng.com/camino/camino-photo-of-the-day-the-green-fields-of-burgos-province/
)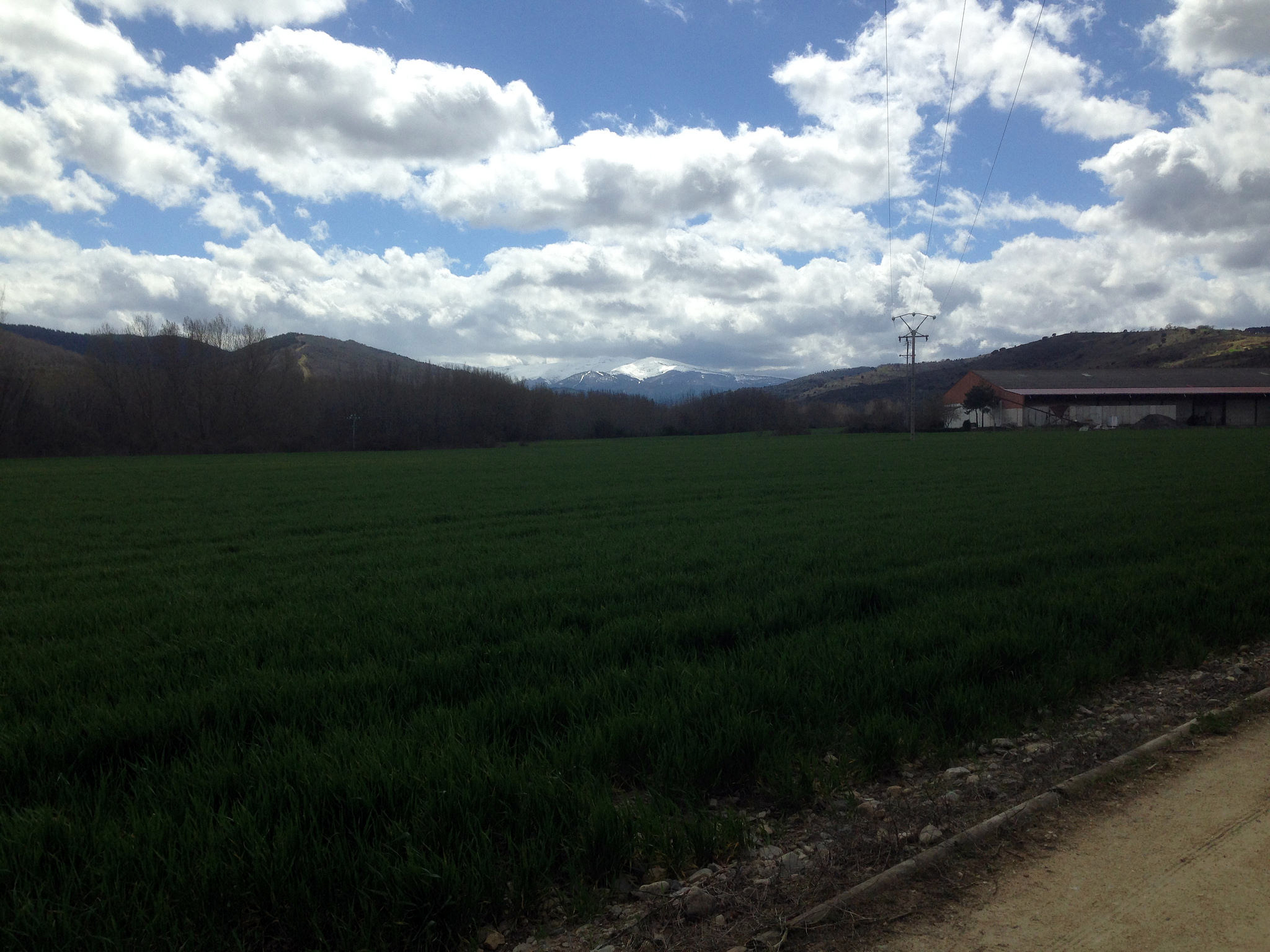 Originally posted at
Pilgrims on the Way
. If you wish to comment, please do so there.
http://www.thomryng.com/camino/camino-photo-of-the-day-the-green-fields-of-burgos-province/
File under: Map, Photo of the Day