On this day in 1431, one of the most truly remarkable women who ever lived was burned at the stake. She was 19 years old.
She was known as Jehanne la Pucelle (Joan the Maiden), but today we name her Saint Joan of Arc.
In 1429 at the tender age of 17, she led the French army to a string of... (more at
http://www.thomryng.com/amateurmonk/saint-joan-2017/
)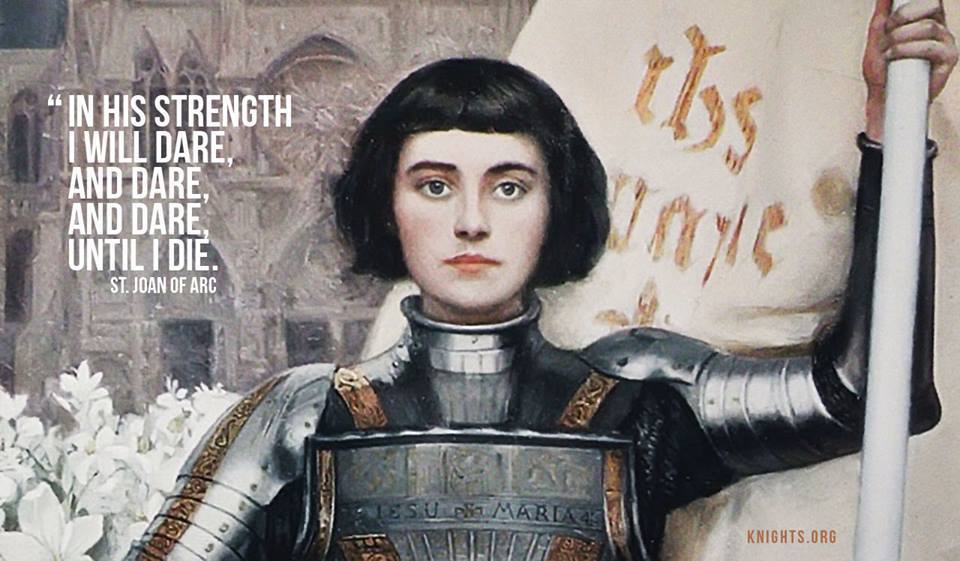 Originally posted at
Mundus Tranquillare Hic
. If you wish to comment, please do so there.
http://www.thomryng.com/amateurmonk/saint-joan-2017/
File under: Annual, History, Pope Benedict XVI, Prayer, Saints, Vocation