The Lord manifests Himself to those who stop for some time in peace and humility of heart. If you look in murky and turbulent waters, you cannot see the reflection of your face.
If you want to see the face of Christ, stop and collect your thoughts in silence, and close the door of your soul... (more at
http://www.thomryng.com/amateurmonk/malleus-hereticorum-2017/
)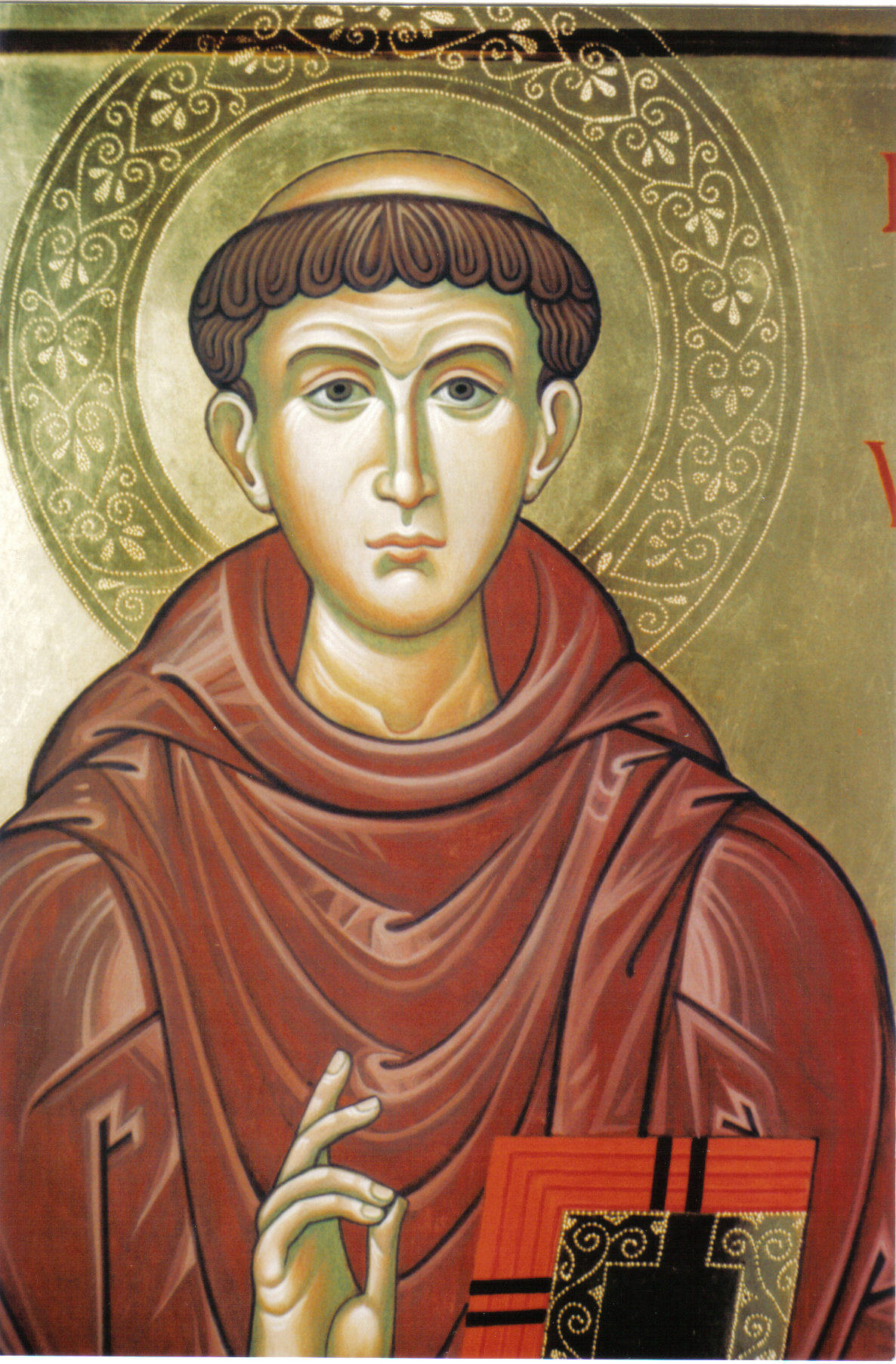 Originally posted at
Mundus Tranquillare Hic
. If you wish to comment, please do so there.
http://www.thomryng.com/amateurmonk/malleus-hereticorum-2017/
File under: Annual, Rev. Jacob Maurer, Saints, Silence