Today the Church celebrates one of her oldest feasts, commemorating the martyrdom of Saints Peter and Paul. I prayed at the tombs of these apostles during our pilgrimage to Rome in 2005.
Peter
With the body of Saint John Paul II mere feet from me, I knelt near Saint Peter's tomb at the... (more at
http://www.thomryng.com/amateurmonk/saints-peter-and-paul-2017/
)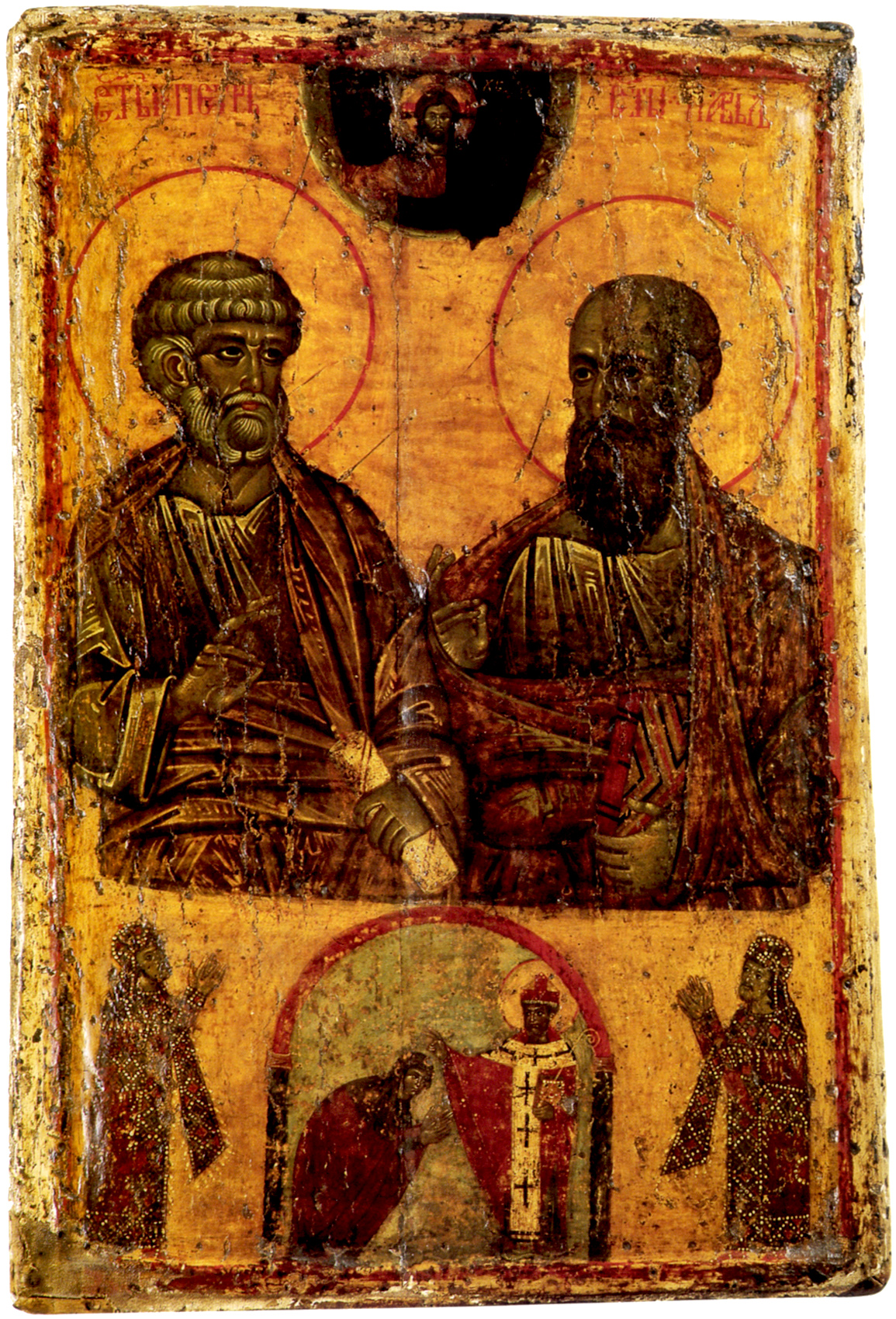 Originally posted at
Mundus Tranquillare Hic
. If you wish to comment, please do so there.
http://www.thomryng.com/amateurmonk/saints-peter-and-paul-2017/
File under: Annual, Francine my love, Moments in Time, Pope Benedict XVI, Pope John Paul II, Saints