This morning, the Solemnity of Saints Peter and Paul, Father Wichert celebrated his last Mass at Holy Rosary as its pastor. It was celebrated for the fathers of our parish on the Saint Joseph altar.
I served at the Mass1, and I was able to make good on a promise I made to one of our young... (more at
http://www.thomryng.com/amateurmonk/changes-2017-farewell-to-father-wichert/
)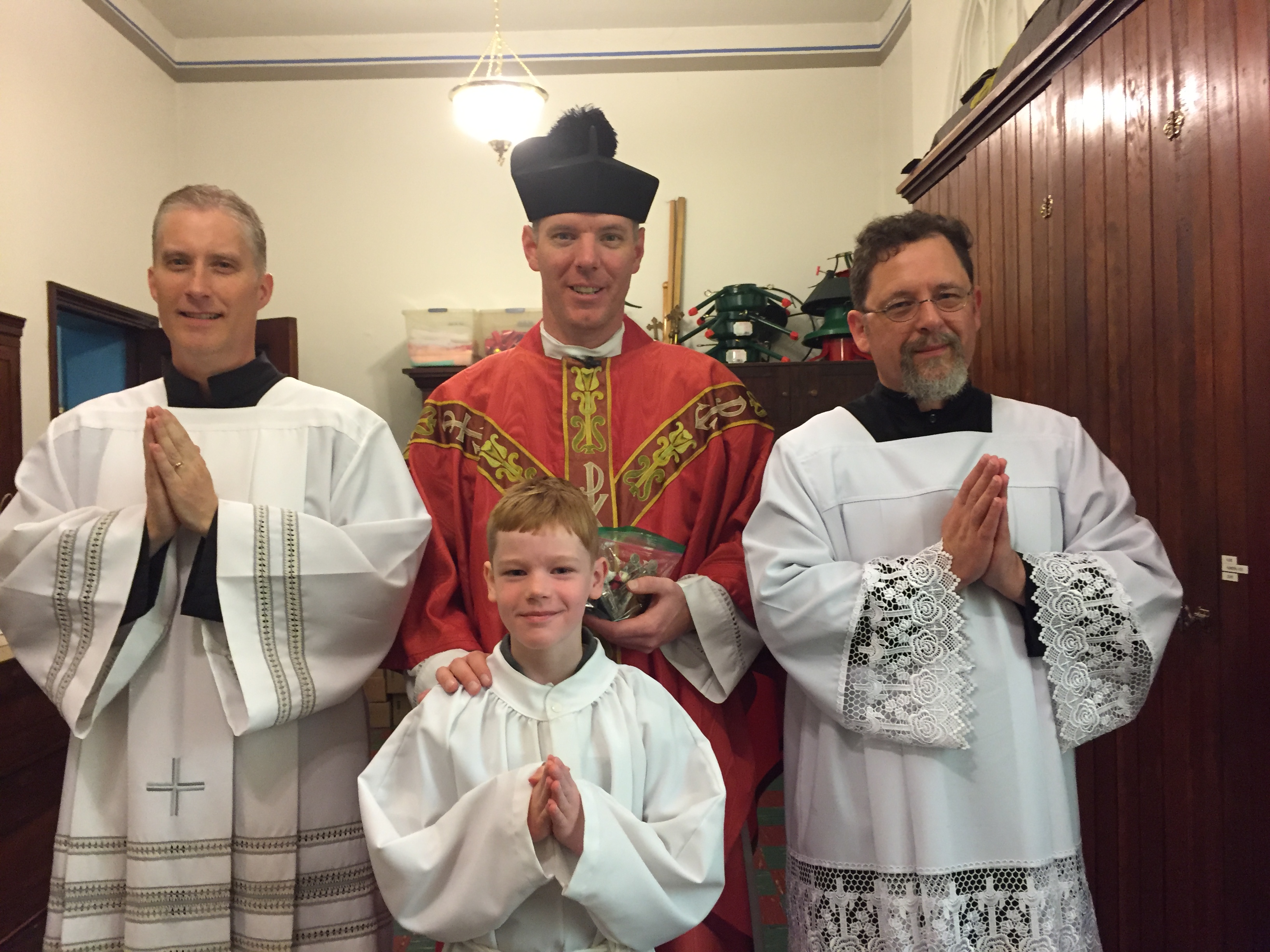 Originally posted at
Mundus Tranquillare Hic
. If you wish to comment, please do so there.
http://www.thomryng.com/amateurmonk/changes-2017-farewell-to-father-wichert/
File under: 2017 transitions - Holy Rosary / Visitation, community, Francine my love, Moments in Time, Rev. Nicholas Wichert, Save the Liturgy, Save the World