For my name day today (Feast of Saint Thomas the Apostle), I thought I'd give you a bonus photo: the high altar of Burgos Cathedral. Hard to get a good (i.e. non-blurry) shot, but this one is pretty close.
Burgos Cathedral is monumental, with side chapels, sacristies, choirs, crypts, a... (more at
http://www.thomryng.com/camino/camino-photo-of-the-day-burgos-cathedral-interior-15-high-altar/
)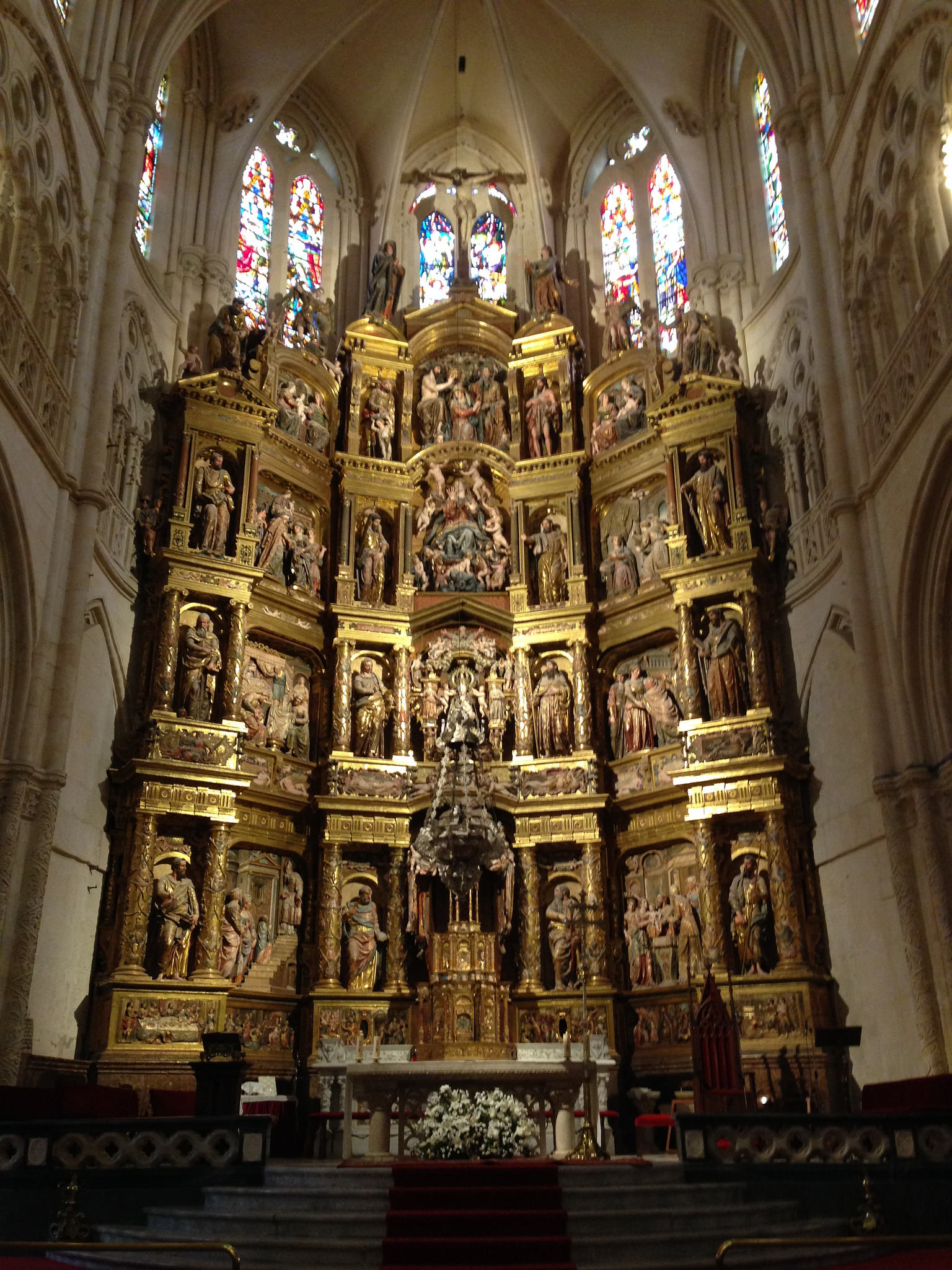 Originally posted at
Pilgrims on the Way
. If you wish to comment, please do so there.
http://www.thomryng.com/camino/camino-photo-of-the-day-burgos-cathedral-interior-15-high-altar/
File under: Photo of the Day