This weekend, Father Michael Wagner celebrated his first Masses at our parish of Holy Rosary as its Priest Administrator. In his homily, he gave us a thumbnail sketch of his life and vocation story.
Rev. Michael Wagner
Welcome Father Wagner!
Within ten minutes of meeting him, he had already... (more at
http://www.thomryng.com/amateurmonk/changes-2017-welcome-father-wagner/
)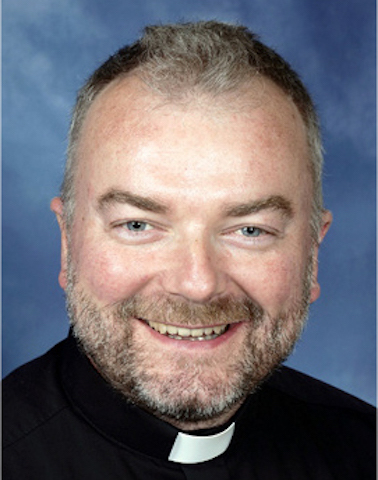 Originally posted at
Mundus Tranquillare Hic
. If you wish to comment, please do so there.
http://www.thomryng.com/amateurmonk/changes-2017-welcome-father-wagner/
File under: 2017 transitions - Holy Rosary / Visitation, Francine my love, Moments in Time, Rev. Michael Wagner