Happy feast of Saint Thomas the Apostle! Today wasn't always his feast. In fact in my Monastic Diurnal, today is the Memorial of Saints Processus and Martinian.
I'm sure these holy martyrs will forgive me if I choose to celebrate the Apostle today as well.
Grant, almighty God,
that... (more at
http://www.thomryng.com/amateurmonk/thomas/
)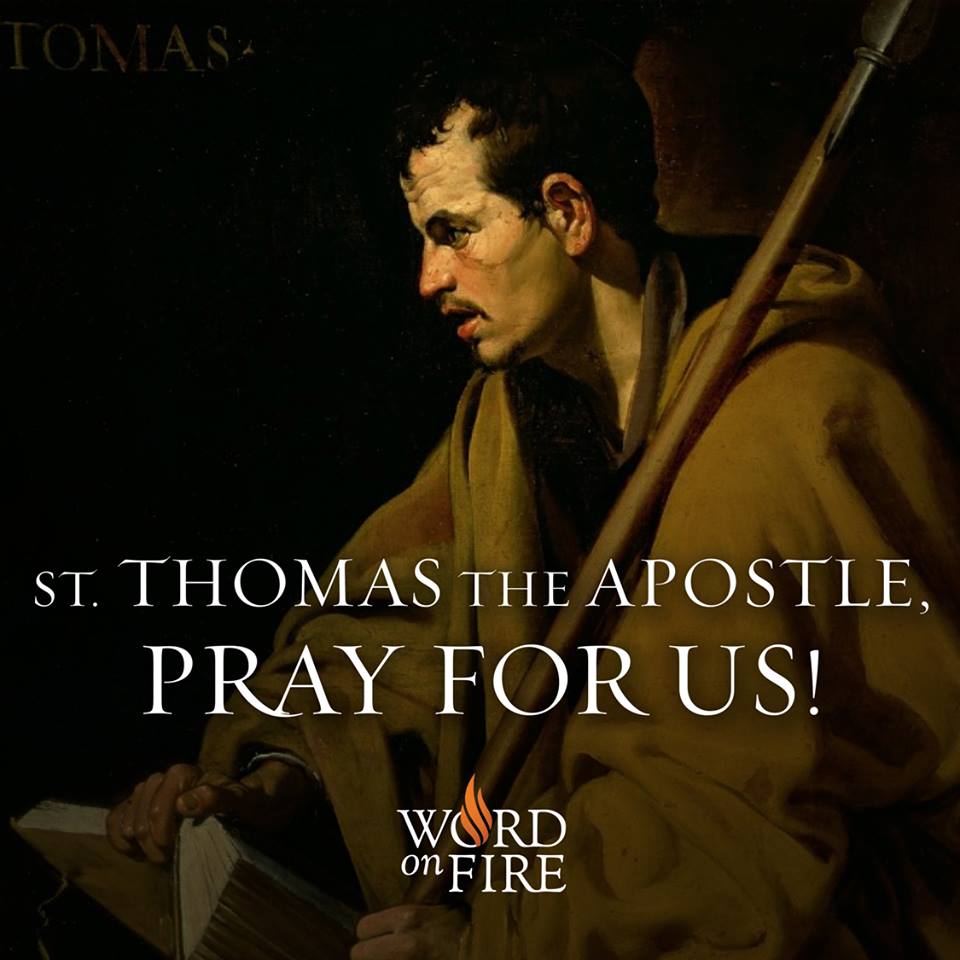 Originally posted at
Mundus Tranquillare Hic
. If you wish to comment, please do so there.
http://www.thomryng.com/amateurmonk/thomas/
File under: Prayer, Saints