Extraordinary!
TEN years ago today, Pope Benedict XVI caused to be published the Motu Proprio Summorum Pontificum. With the stroke of a pen, the ancient rites of the Mass (last edited in 1962) could suddenly be celebrated by any priest of the Roman Rite.
Deo gratias!
This ancient form of the... (more at
http://www.thomryng.com/amateurmonk/summorum-pontificum-tenth-anniversary/
)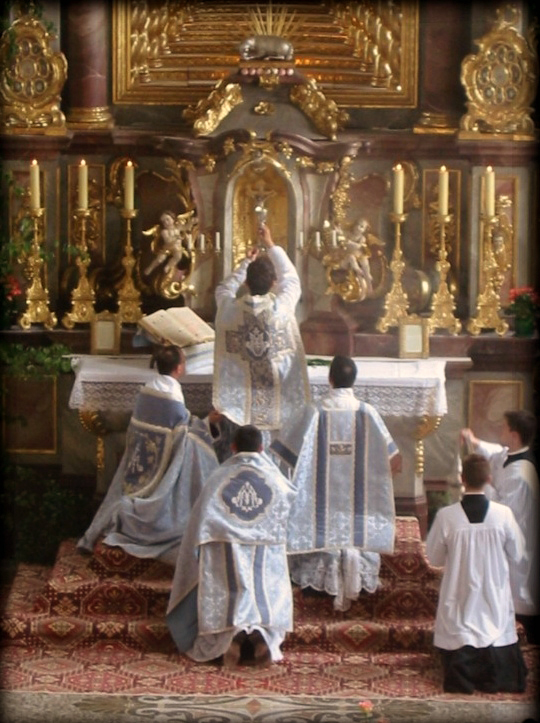 Originally posted at
Mundus Tranquillare Hic
. If you wish to comment, please do so there.
http://www.thomryng.com/amateurmonk/summorum-pontificum-tenth-anniversary/
File under: History, inside baseball, Latin, Pope Benedict XVI, Rev. Caleb Insco F.S.S.P., Rev. Michael Stinson F.S.S.P., Rev. Michael Wagner, Rev. Nicholas Wichert, Save the Liturgy, Save the World