This is why we can't have nice things: the shop is closed. This shop, with its English-language name, is located in the medieval center of Burgos. Across the street is a frozen yogurt parlour named Smöoy. I've no idea what language that's meant to be.
Date: 12 April... (more at
http://www.thomryng.com/camino/camino-photo-of-the-day-nice-things/
)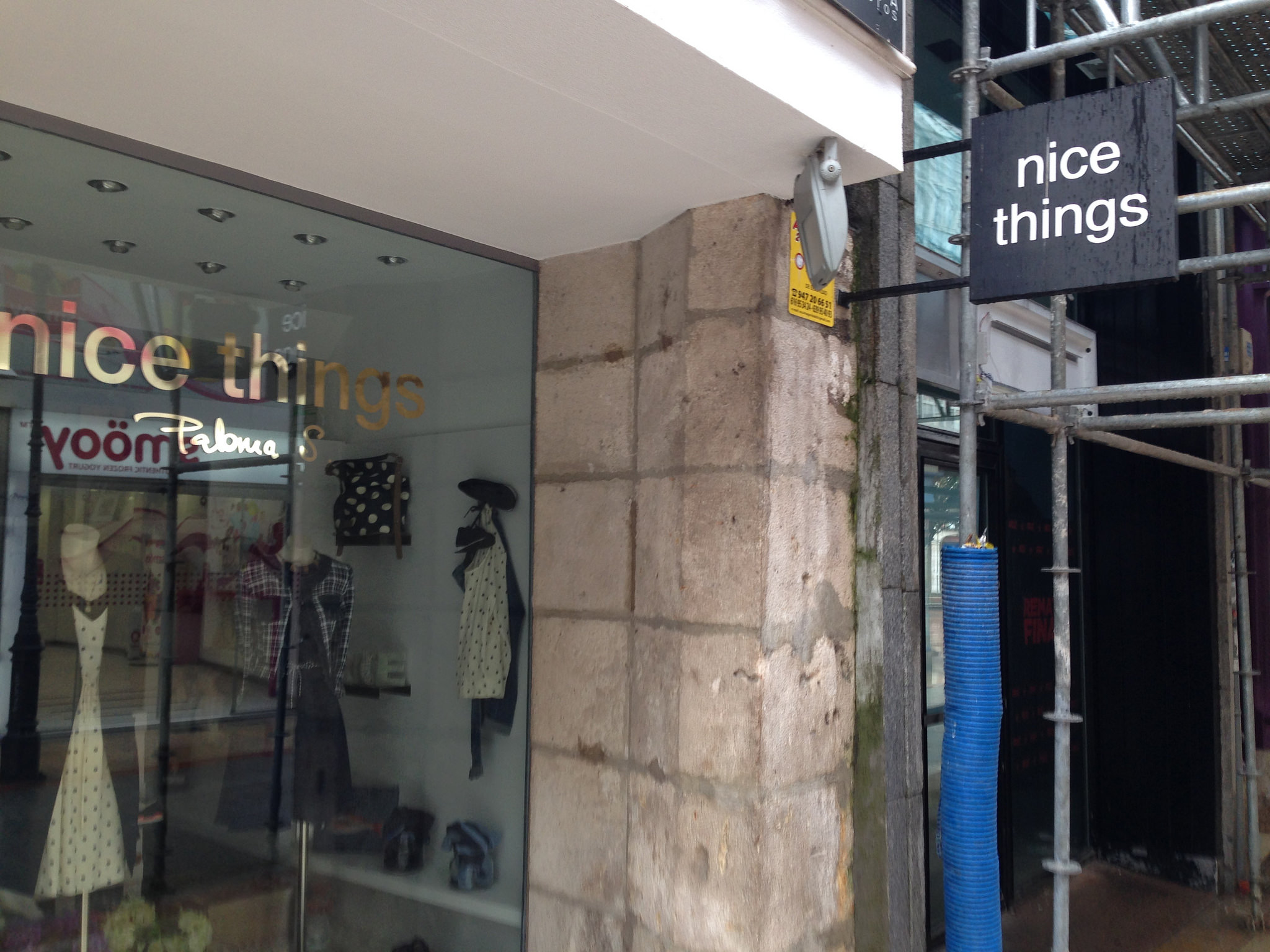 Originally posted at
Pilgrims on the Way
. If you wish to comment, please do so there.
http://www.thomryng.com/camino/camino-photo-of-the-day-nice-things/
File under: Photo of the Day