It's a pretty rare thing when Kings become saints, or at least become canonized saints. I can only think of a handful off the top of my head, though I'm sure there are more: Saint Louis IX of France, Saint Edward the Confessor of Anglo-Saxon England, Saint Stephen of Hungary.
Today... (more at
http://www.thomryng.com/amateurmonk/the-emperor-saint-2017/
)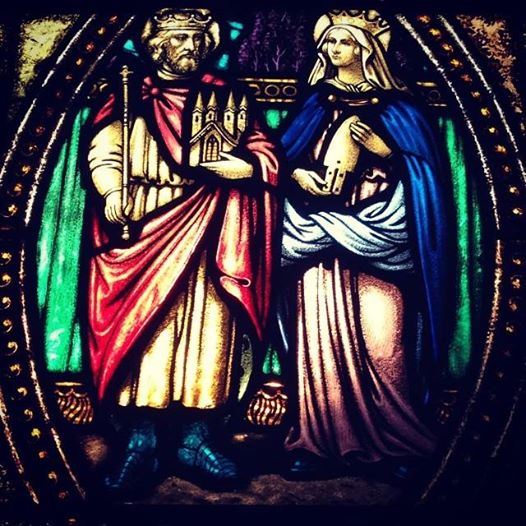 Originally posted at
Mundus Tranquillare Hic
. If you wish to comment, please do so there.
http://www.thomryng.com/amateurmonk/the-emperor-saint-2017/
File under: Annual, History, Prayer, Saints