This weird method of tree grafting may be seen throughout Castilla y León. Not sure why it's so popular. One can only assume that these trees look better once their leaves come in.
Date: 12 April 2016
Place: Burgos (Castilla y León, Spain)
(more at
http://www.thomryng.com/camino/camino-photo-of-the-day-the-streets-of-burgos/
)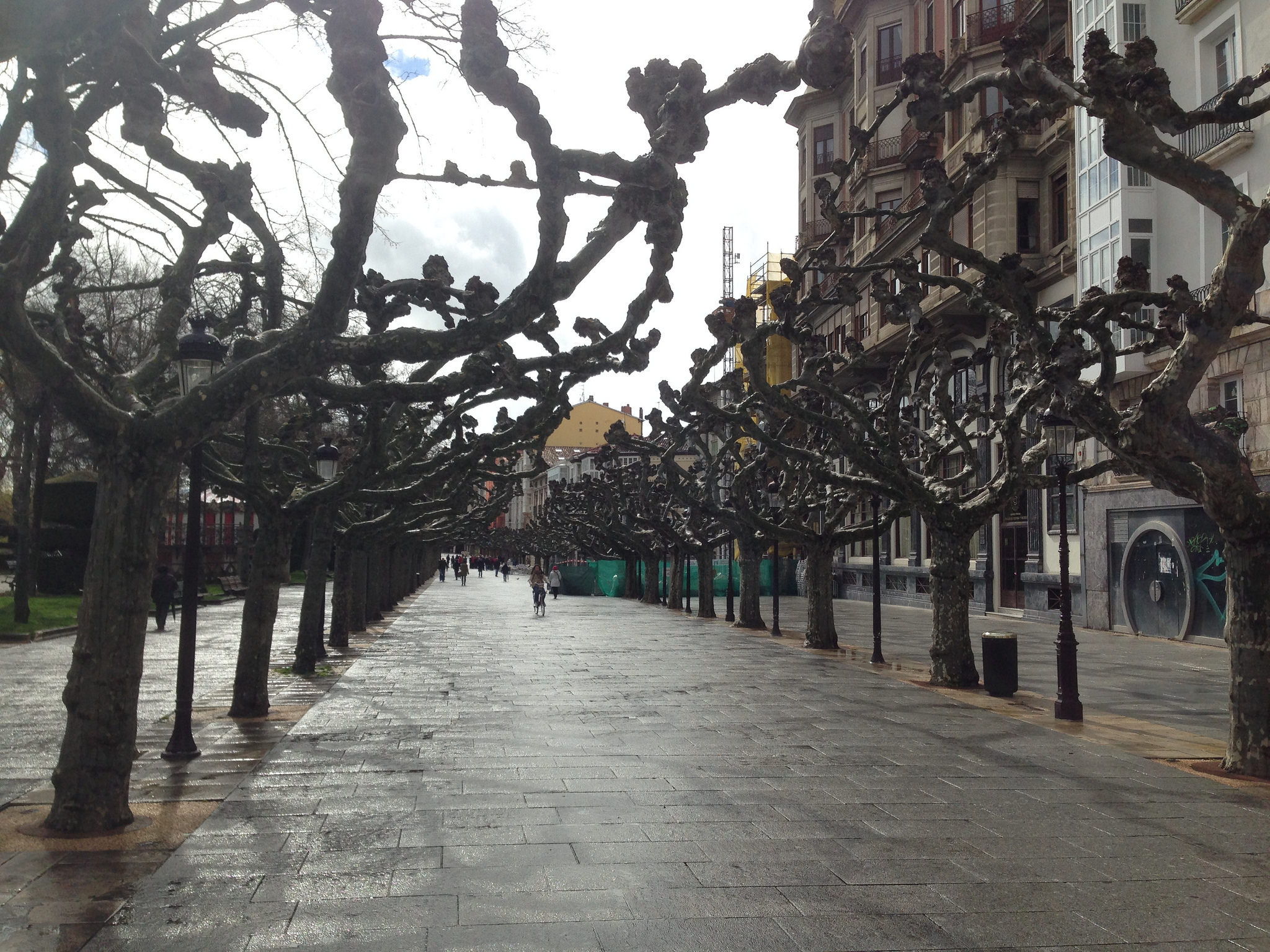 Originally posted at
Pilgrims on the Way
. If you wish to comment, please do so there.
http://www.thomryng.com/camino/camino-photo-of-the-day-the-streets-of-burgos/
File under: Photo of the Day