Last night's Tenebræ service was incredibly powerful. There were probably a hundred people in attendance, and we had half a dozen servers and the full choir. Fr. Wichert led.
And the choir! Oh, they were fantastic! The last anthem,... (more at
http://www.thomryng.com/amateurmonk/tenebrae-debrief/
)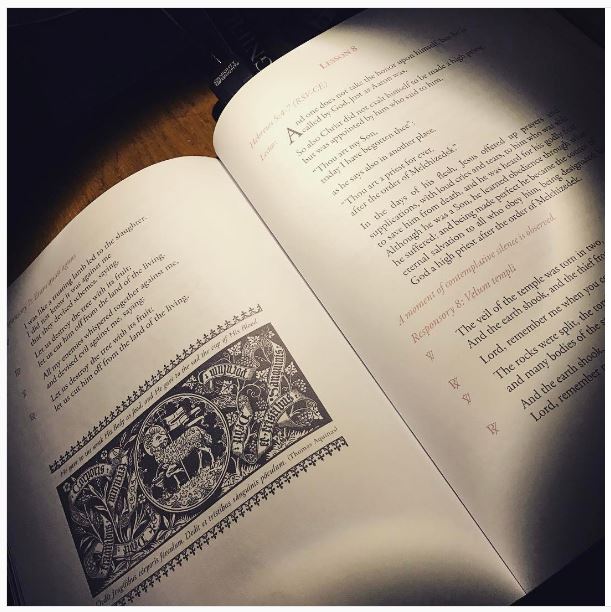 Tenebræ from the Choir Loft (photo by Francine Mastini)

Originally posted at
Mundus Tranquillare Hic
. If you wish to comment, please do so there.
http://www.thomryng.com/amateurmonk/tenebrae-debrief/
File under: Chant, community, Divine Office, Francine my love, Holy Days, inside baseball, Rev. Nicholas Wichert, Save the Liturgy, Save the World